We are a small 100% Volunteer run rescue located in Chesapeake, VA. We focus on small scale but quality adoptions. We generally only have 1 or 2 dogs at a time which allows our volunteers to get to know each dog. Our goal is to find the perfect match for each family. We offer a trial period to all of our adoptions. To get started check out our adoption process and policies by clicking here.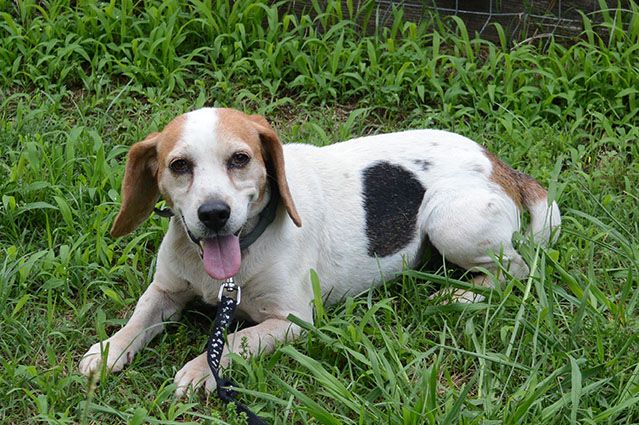 Current Dogs Up for Adoption
BTTR is currently not pulling new dogs while our adoption/intake coordinator is recovering from surgery. Fill out a pet match form to be added to our looking for dogs list or drop us an email at beaglestotherescueva@gmail.com to get a list of other rescues and beagle networking sites
Looking for Dogs List
Since BTTR only has a few dogs at a time you can join our Looking for Dogs list by filling out a Pet Match Form or our full Adoption Application. Many of our dogs get adopted off this list before making it to our website.